A unique experience combining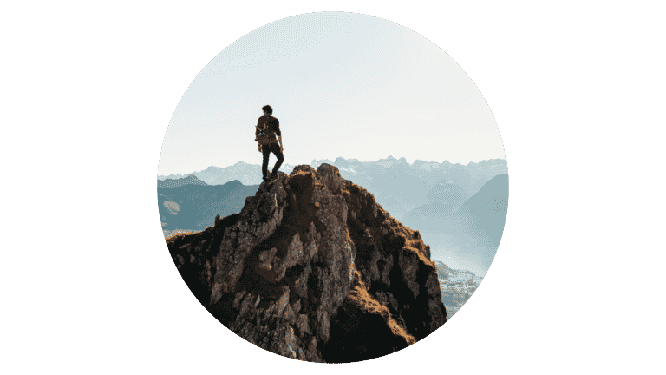 Adventure
An exclusive adventure to reveal individual potential and federate the team.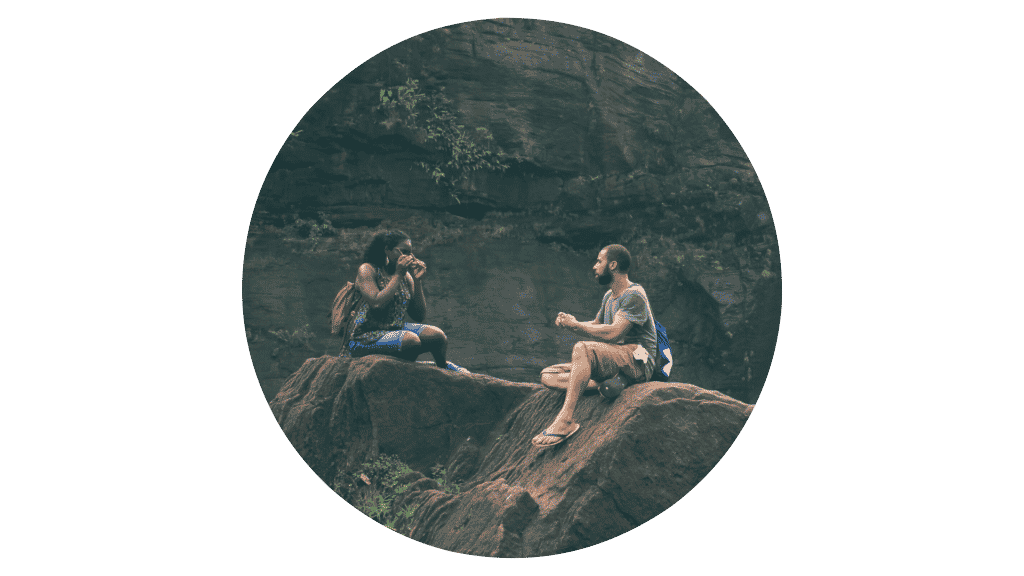 Coaching
Coaching all along the adventure to resolve any strategic issues that may come up.
You need to mobilise your team in the post covid era
You want your team to experience a unique and original adventure
You want to develop their individual and collective potential
You have a strong message
to pass on
You need to integrate new collaborators to the team
You want to reinforce the
team spirit

TO 60 PEOPLE

DAY
A full day of adventure possible in various environments (mountains, desert, beach, forest, hotel…). Inspired by the famous TV show "KOH LANTA".
The participants, distributed in tribes, are challenging each other in different activities needing team spirit, focus, alliances before the great finale.
Coached and supervised by a former candidate of the show.

3 TO 60 PEOPLE

2 DAYS - 1 NIGHT
For this experience, our team is waiting for you in the middle of nature. For 2 days (1 night in a tent) reconnect with what is essential.
Discover the various survival techniques in complete nature in order to rediscover yourself. Supervised by a coach enhance your team performance and resolve any issues that might come up.

6 TO 60 PEOPLE

6 TO 60 PEOPLE
THE SUMMIT: The ultimate accomplishment, the objective… Whatever the altitude, mountaineering always pushes you out of your comfort zone in order to help the Group to accomplish the mission. Supervised by a coach for the whole ascent, solve any issues that might come up.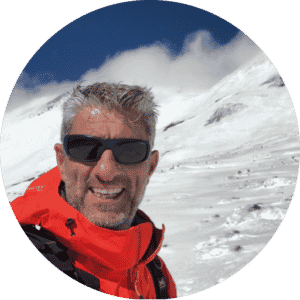 FOUNDER Evolution2 MOROCCO PORTUGAL ANDALOUSIA
For more than 10 years directing Evolution2 Morocco, Vincent BROTONS is a real professional adventurer in any kind of environment.
He is the one to trust for any adventure project in teams!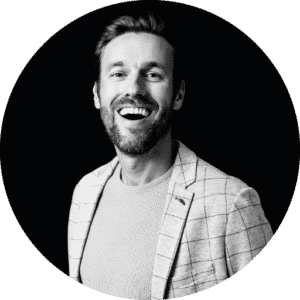 CERTIFIED COACH, ADVENTURER, INTERNATIONAL SPEAKER
Nicolas FELGER is considered as one of the most atypical coach and speaker of his time.
He is famously known for his risk taking and always pushing himself further.
He has already taken more than 120 000 collaborators across 12 different countries and 3 continents to reveal their full potential.